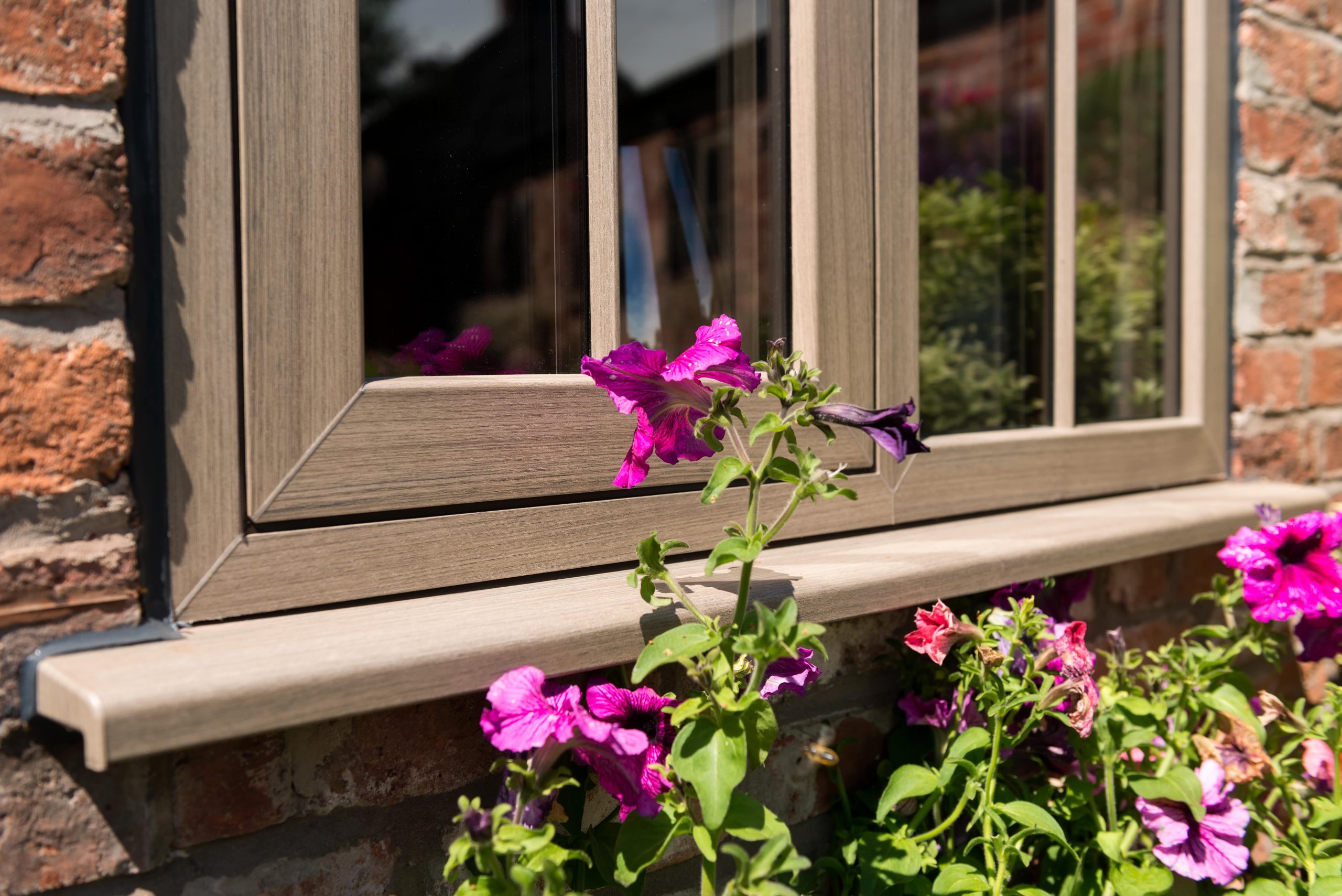 Windowcare North West, one of the region's most respected and well-established installers, has become the latest firm to begin offering Innolux, the show-stopping range of windows and doors from leading trade fabricator Warwick North West.
The Innolux range consists of PVCu casement windows based on the new Modus profile from Eurocell, vertical sliders manufactured with the Eurocell Charisma system and bi-folding doors based on the Eurocell Aspect system. Casement windows are available in three sash options: standard, slim-rebate and flush, which mimics the proportions of a 19th century timber window.
"As everyone in the industry knows, the biggest growth opportunities currently out there are at the higher end of the market," commented Windowcare founder Gordon Galley.
"We wanted a product range that would help as capitalise on that – and for us, Innolux stood head and shoulders above the competition. Traditionally, what more affluent consumers haven't liked about uPVC is its appearance – but with Innolux, we can provide them with a uPVC product that, as far as the average passer-by is concerned, could well be timber or aluminium.
"We also know that, in the twenty-first century, the market loves different colours, and other options for customisation. Again, this is something else that Innolux can offer."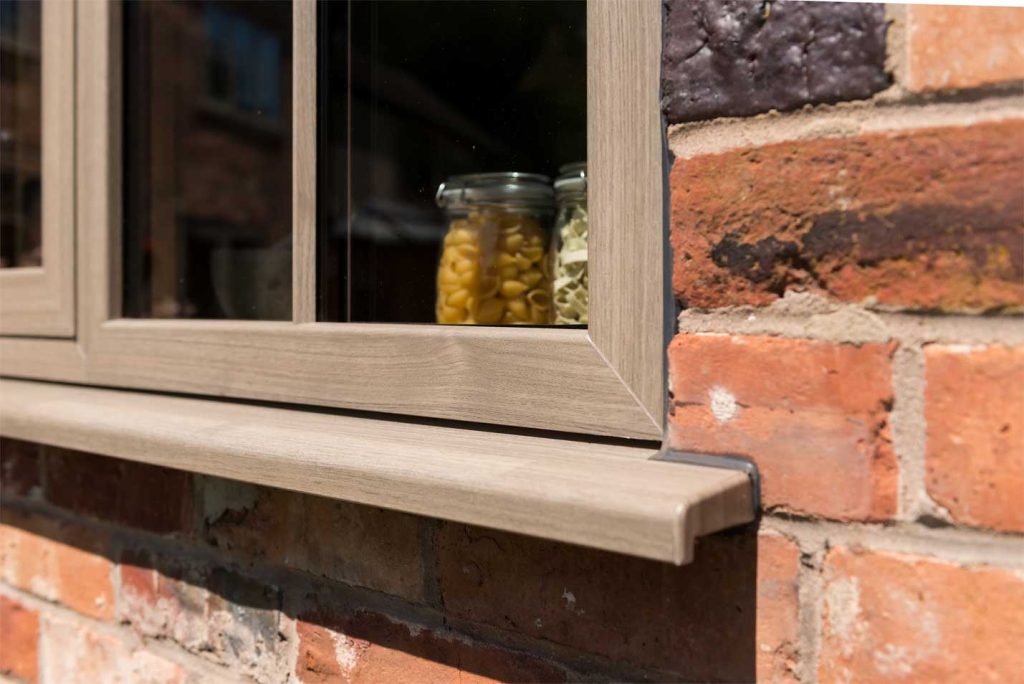 Warwick recently designed an Innolux advert that Windowcare have used in their local press, and the company has since won a number of sales off the back of this. "The advert focussed on the flush sash casement window and we had several enquiries from consumers wanting to replace their draughty old timber window with a more energy efficient solution," Gordon added.
Warwick North West director Greg Johnson commented: "We're delighted that such a well-respected, customer-focused company has begun offering Innolux. Installers love our Innolux range because it's so easy to sell – knockout aesthetics, fantastic performance, and lots of scope for customisation. We want to help our customers sell as much Innolux as possible, which is why we offer a high-end retail brochure and we're more than happy to help out with other marketing projects, like Windowcare's recent press advert."
Founded in 1998, Warwick North West has steadily expanded to become one of the UK's largest Eurocell fabricators, winning plaudits throughout the industry for its uncompromising commitment to quality and customer service. For more information about our premium Innolux range, call us on 0151 933 3030 or get in touch with us.