Warwick North West has sealed its commitment to customer security by renewing its SBD licence.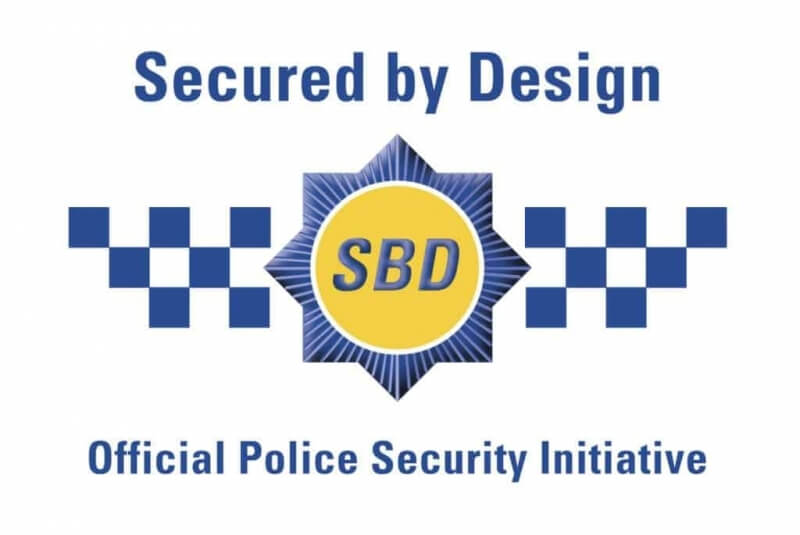 Having SBD accreditation means the Bootle-based company's range of uPVC windows and doors are manufactured to offer the highest quality security – because they are endorsed by SBD, they can be trusted to afford maximum protection.
Director Greg Johnson comments: "We've been in this business for 25 years and we know how important security is for our customers. This is why we're pleased and proud to have renewed our SBD licence – having it means we can demonstrate our commitment to security in a clear and practical way.
"At Warwick North West we only use premium materials as well as hardware and locking systems when manufacturing our uPVC windows and doors. This ensures that our products achieve maximum security levels and are endorsed by Secured by Design."
The company supplies a wide range of uPVC windows and doors, including Modus, a seven-chambered casement window that can achieve a U-value of 0.8.
Security elements are built into Warwick's glazing products – for example, casement windows are designed to offer increased strength and security thanks to espagnolette and shootbolt locking, which give the end user ultimate peace of mind.
Secured by Design is owned by the UK Police Service and works to improve the security of buildings and their immediate surroundings, with the specific aim to reduce crime and help people live more safely. SBD is the only way for companies to obtain police recognition for security-related products in the UK.
Greg concludes: "Secured By Design gives homeowners, installers and developers the added peace of mind of knowing any accredited product has undergone a high level of stringent testing. Security is now becoming a top priority for homeowners, and at Warwick North West, we're proud to successfully meet this increased demand."