Warwick North West has strengthened its product portfolio with the addition of a high-quality casement window and roof lantern from Garnalex's Sheerline range.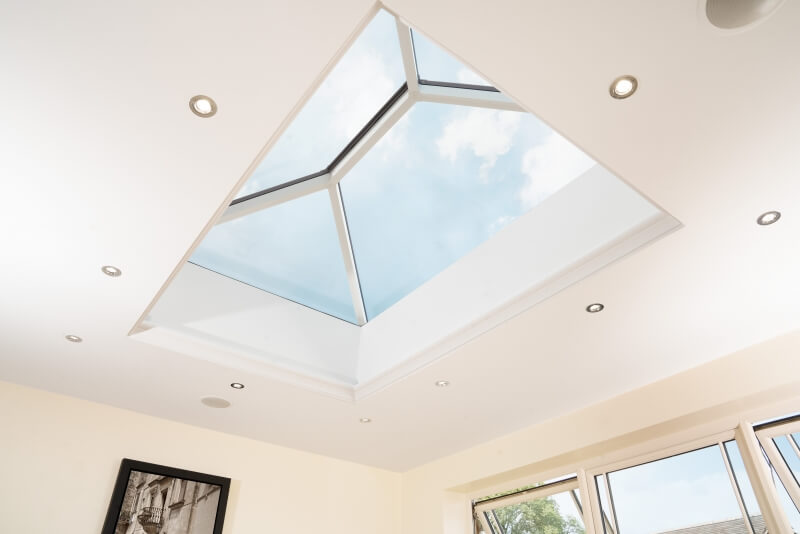 The addition is the latest in a series of investments into aluminium, with the Merseyside company having offered the StudioGlide range from Eurocell since 2018.
Director Greg Johnson comments: "Aluminium has become increasingly popular in the residential sector, thanks to its sleek and modern appearance, and the addition of high-quality Sheerline products to our range is set to help our customers get ahead with increased sales opportunities.
"The new products offer great benefits and innovations – Sheerline's Prestige window system, for example, boasts a pre-fitted gasket that saves installation time."
The recent product expansion has seen Warwick North West invest in a new factory extension and manufacturing unit, in order to ramp up production and successfully deliver quick turnaround times to its installer customers.
For 25 years, the company has successfully supplied a high-quality range of PVC windows and doors from Eurocell, and has during that time grown its portfolio with market-leading products, including Modus, the seven-chambered flush sash casement that can accommodate a 44mm triple glazed IGU, achieving U-values as low as 0.7.
Greg continues: "I've always believed that successful partnerships and innovation are the keys to growing a winning business – and it's our long-standing partnership with Eurocell that's enabled us to succeed.
"We're excited to now also have a promising partnership with Garnalex, which has enabled us to grow our aluminium range, driving growth for our existing customers while also widening our customer base.
"It's vital that we adapt to ever-changing consumer demand, and with the new additions to our aluminium offering, that's just what we've done – and I'm confident that Warwick North West will continue to grow and thrive as a leading supplier to the trade."