Warwick North West is proud to announce a partnership with Ykids, a Bootle-based charity that works to improve the lives of young children and their families who are living in some of the UK's most deprived areas.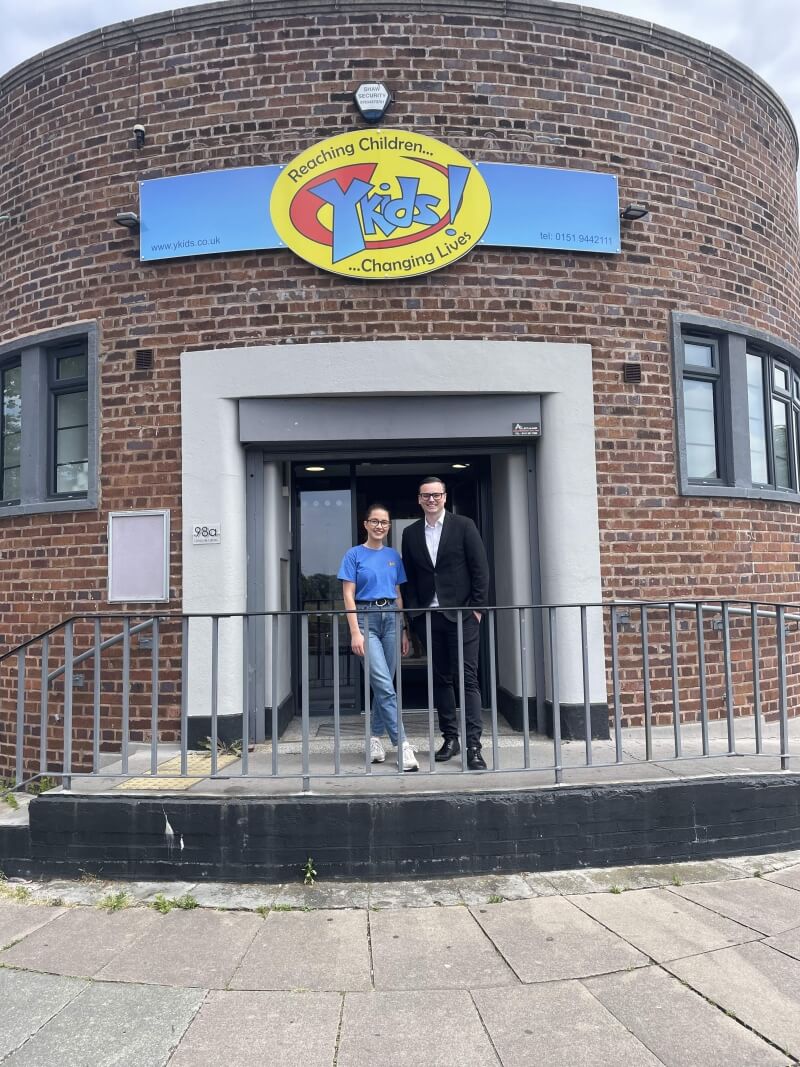 The company will also be sponsoring the charity's Believe Awards this month, an event that celebrates remarkable young people living in Merseyside who have made a difference to their community in some way.
Warwick North West Director Greg Johnson comments: "Laying our foundations in Liverpool 25 years ago, we remain appreciative of our loyal customer base and the growth we've achieved. As such, we felt it was the perfect time to repay the city's kindness and give back to our local community.
"Partnering with Ykids will enable us to inspire young people in our area to seek the lives they truly deserve – we are delighted to join the Ykids team and help fund crucial areas of work including bespoke training opportunities, peer mentoring and self-esteem workshops.
"Warwick North West aims to recognise the wonderful community that we have served for the last 25 years, and we very much look forward to supporting Ykids' amazing awards event this month, and to a thriving partnership with the charity moving forward."
Ykids Children's Work Lead and Capacity Builder Louisa Jones comments: "At Ykids, our focus is on creating positive change within the local community, and we've placed young people at the centre of everything we do.
"Our goal is to create an environment where children can thrive, experiencing safety, love, and happiness as they grow into productive young adults full of ambition.
"We are pleased to announce our partnership with Warwick North West, a highly respected company that shares our socially conscious values. Together, we are committed to working towards the betterment of our community and look forward to embarking on this journey."
Warwick North West is a leading trade supplier of windows, doors, and lantern roofs, manufacturing both uPVC and aluminium products from Eurocell and Sheerline.