For nearly 2 decades, Warwick North West have been manufacturing premium quality PVCu windows and doors. As a trade fabricator, we only sell our products to installers and builders in the North West and North Wales. Our reliable service is designed with the customer in mind. Here are 5 ways that we help window installers, from their initial enquiry, through design and manufacture, to professional after care.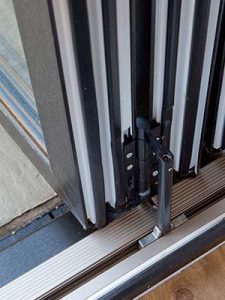 Product choice
Right first time
Easy to order
Marketing support
Competitive trade prices
Product choice
At Warwick North West we manufacture a wide range of high end windows and doors. Our Innolux range of bespoke PVCu windows use quality Eurocell systems to create the most secure and stylish products on the market. Our specialist products include modern bi-fold doors, sleek sliding sash windows and flush sash PVCu timber look windows; all of which incorporate top quality Eurocell profiles.
Right first time
At Warwick North West we pride ourselves on the quality of our products. All our windows and doors go through extensive checks to ensure the finished product is exactly what has been specified. We liaise regularly with our customers throughout the design and manufacturing process, so that everything we produce is 'right first time'.
Easy to order
When ordering PVCu products, we understand the importance of a prompt, efficient, user friendly service. At Warwick North West we have excellent lead times and offer a flexible delivery service, ensuring we always meet urgent deadlines on time. If you want to see what we have to offer, try out our easy to use Bi-fold Door Builder today. You can fully design your bi-fold doors to your exact specifications. We will provide you with a free, no obligation quote for your design, with no sign up and a direct, hassle free process.
Marketing support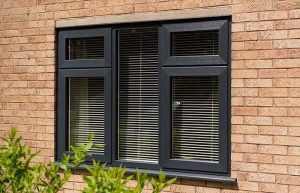 All our trade customers have access to our high quality bespoke brochures. Our Innolux brochures contain high impact photography and detailed technical information, perfectly showcasing our premium quality products. Boost your sales and enhance your market visibility with our stylish marketing materials. Your company will stand out from the crowd with our quality, consumer focussed marketing materials.
Competitive trade prices
As one of the UK's largest Eurocell buyers, we are in the best position to negotiate excellent product prices. The savings we make are passed on to our customers, ensuring their profit margins are increased and their business thrives.
Choose the best with Warwick North West
If you're a registered installer in the North West and would like to benefit from our range of quality products, call us on 0151 933 3030 or contact us online.