Warwick North West has joined forces with two separate renowned workforce development organisations, Nobody Left Behind and Inside Connections, in an effort to address the persistent skills shortage plaguing the manufacturing sector.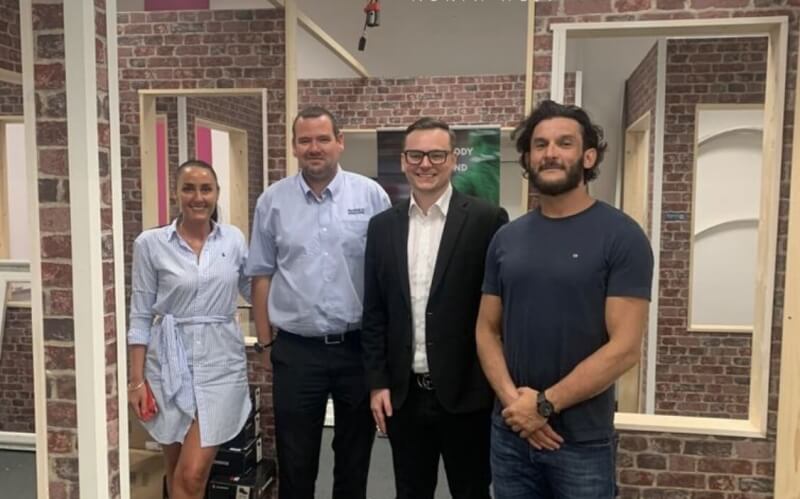 Nobody Left Behind uses sport to build positive mindsets among young unemployed people, before providing industry specific skills training in preparation for sustainable and meaningful employment.
Inside Connections, meanwhile, is a community interest company providing support and training for prison leavers and young people at risk of offending, making a positive impact on individuals, families and communities.
John Burton, Founder of Inside Connections, said: "We are proud to be working with Warwick North West on this exciting initiative. We are dedicated to changing lives by providing opportunities to gain important skills leading to employment, which can play a significant part in diverting young people from crime and reducing reoffending."
Through these partnerships, Warwick North West will help support comprehensive training programmes tailored to the manufacturing industry, providing the necessary skills and knowledge required to thrive in the sector.
The company also aims to absorb a significant number of qualified people into its workforce, enabling them to apply their newly acquired skills and contribute to the company's overall growth.
Warwick North West Director Greg Johnson explains: "Not only are we proactively seeking solutions to the industry's skills shortage, but we are trying to do it in a way that gives back to the city and community. As an employer, we genuinely care and want to provide employment opportunities to people in the manufacturing and fenestration industry."