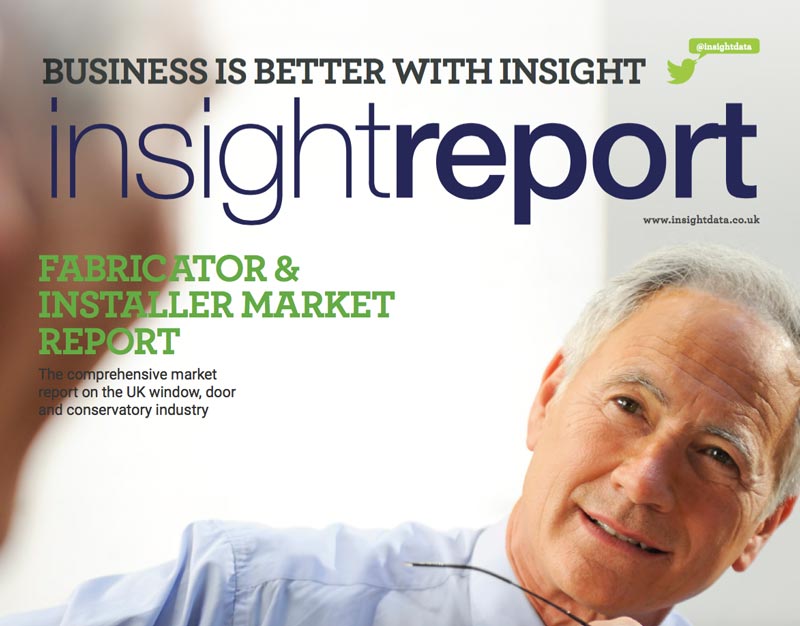 One of the largest fabricators specialising in fabricating complex frames
Warwick North West, the fabricator that specialises in complex frames such as bi-folds and sash windows, has been included in the Insight Data Top 30 list for the second year in a row.
The Insight Top 30 is part of the annual Fabricator & Installer Market Report and lists the 30 largest PVCu fabricators by turnover and the 30 strongest fabricators by net worth. Warwick were listed 21st in the latter list with a net worth of £2,665,115.
Greg Johnson, Director at Warwick North West comments: "We're delighted to have made it into the Insight Top 30 fabricator list again. We've grown over the past year and are currently putting plans in place to expand the business further."
Warwick North West manufactures a full range of PVCu windows and doors using Eurocell profile, including specialist products such as VS windows and bi-folds which is helping its customers secure sales at the higher end of the PVCu market.
Investing over £500,000 in the new Innolux range
The fabricator will also be launching a new product range this summer, and has invested £500k in a second Schirmer Saw Centre for its factory in anticipation for this.
Greg comments: "Our focus is on specialist products and this will be reflected in our soon to be launched range, which includes premium PVCu products to help installers increase sales in more profitable markets.
"We're also geared up for growth of these products in the future with recent investments in our manufacturing. This has increased our capacity by 200%, allowing us to produce 2,000 frames per week."
Warwick North West recently rebranded, bringing together its two manufacturing businesses – Warwick Developments which sells 'standard' products such as casement windows and doors and Warwick Sliders which focuses on specialist products such as bi-folds and VS windows – under the Warwick North West name.
For more information call 0151 933 3030 or send us a message.